Everything Gets Hacked All the Time, It Just Depends by Who and Why.
Jake Davis from Anonymous, a group of hackers from all over the world, has prepared the topic Hacks of the past, present and future for us. Faculty night 2019, Pelouch Lecture Hall, 11. 4. at 21.00.
---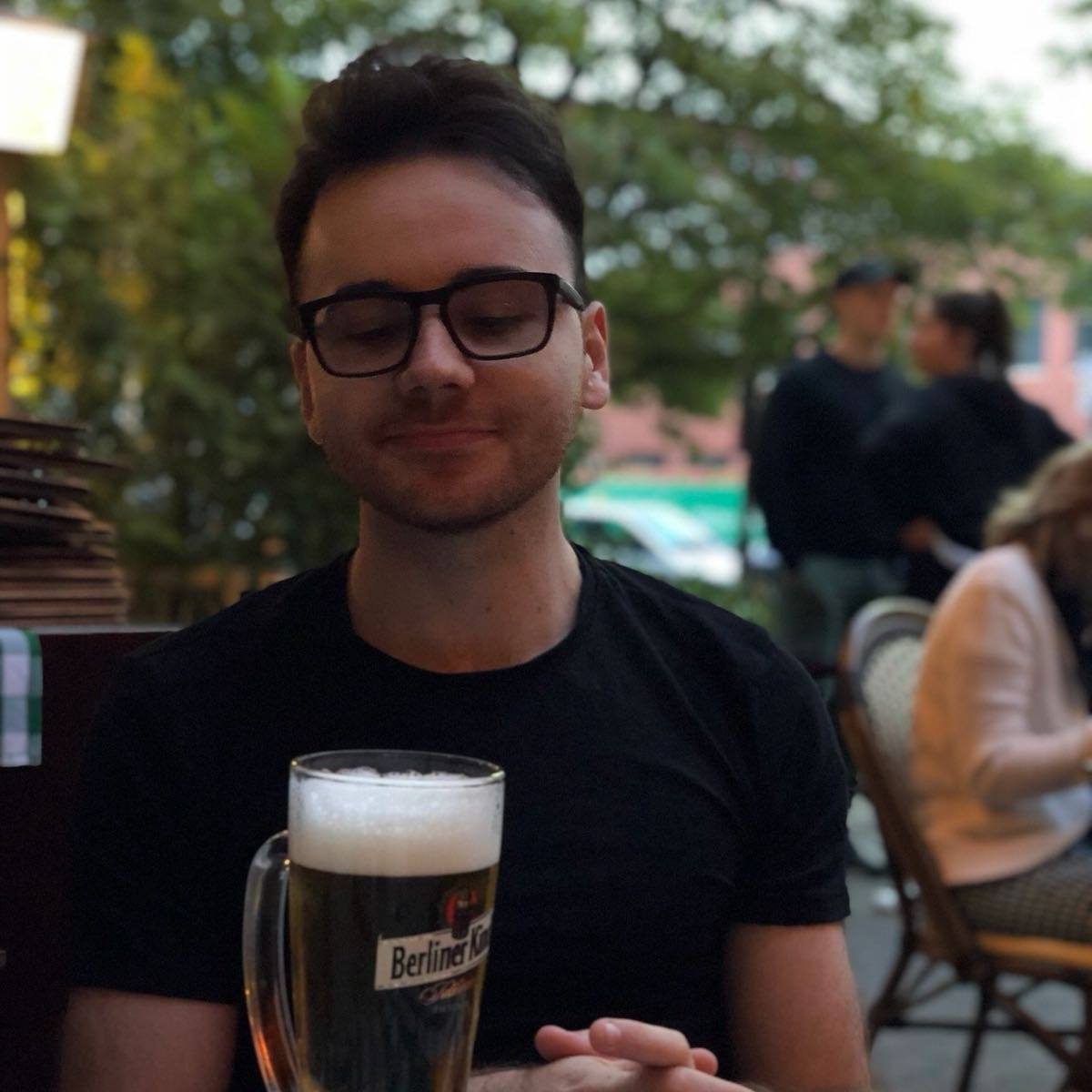 Jake, can you introduce yourself a little bit? And what are you currently doing for living?
My name is Jake Davis and I currently work in and around the world of hackers and hacker culture, which I've been involved with for many years. I consult on various projects ranging from TV, radio, theatre, cartoons, films, art projects, museums, both from a creative and security perspective. I also talk at conferences, festivals, and events ranging from CEOs, students, security professionals, and the general public.
What have you prepared for us?
In my talk at the faculty I'm going to run everyone through my own teenage journey in the world of hacking – I was arrested for it at one point! Then I'll discuss the current state of hacking and how it's perceived from multiple perspectives: governments, corporations, and different types of hackers. I'll also give advice on how to maximise your own security when dealing with the internet!
Are you able to hack our study information system? Or website?
As for the website, the answer is maybe! Most things can and do get hacked, but that's good because it means it's being improved if fixed! Truly there is nothing wrong with getting hacked if it's done responsibly with security in mind. Everything gets hacked all the time, it just depends by who and why.
What experiences do you have with doctors and with medical students?
Currently I have very little experience working with doctors or medical students, which is why I'm so excited to present this talk. I'm always interested in learning from new points of view and I do believe the computational world will evolve to be intertwined quite a bit with the medical scene. So for me it's very exciting to be here.
Thank you, Jake. And see you soon!
Barbora Michaela Vyhnánková